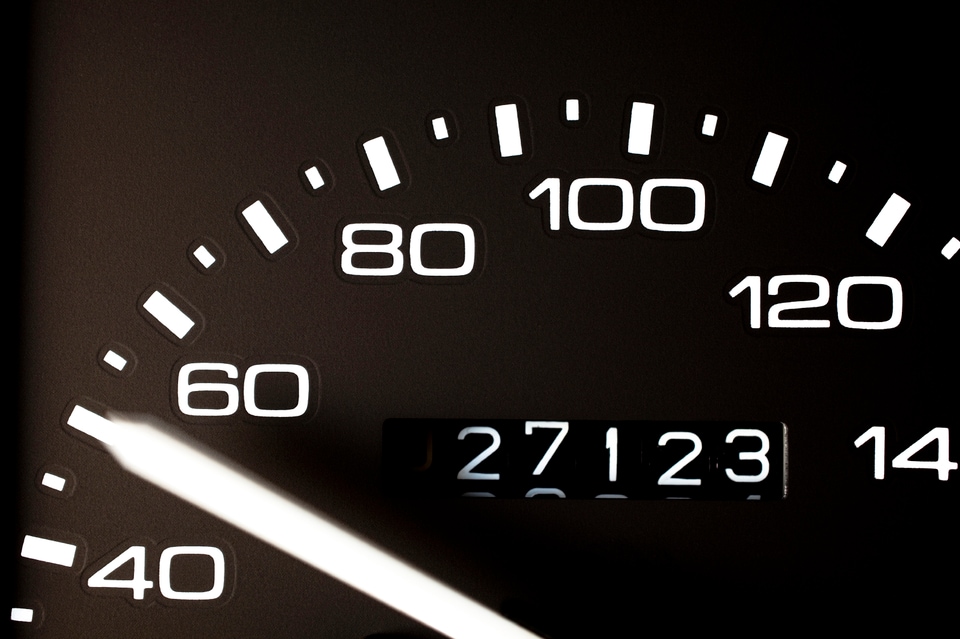 ​
When shopping for a used car, many drivers hunt for vehicles that boast low mileage because they want a car that still has plenty of life left. But how important is mileage when shopping for a used car? What are the benefits and what should you watch out for when shopping around for small numbers on the odometer? Fear not -- we're here to answer your questions!
Here at Toyota of Bristol, you can rely on our team to help you find high-quality, low-mileage vehicles in our inventory.
Why Buy Low-Mileage Used Cars at Our Toyota Dealership in Bristol?
Mileage is generally a good indicator of how hard a car has been driven over the course of its life. Lower mileage also tends to hint at a car having plenty of vigor left to keep going strong for several more years, which is key for many drivers in the Kingsport area. Of course, low mileage is only something to get excited about if the vehicle in question has been well-maintained.
At our Toyota dealership, we take great care to make sure that our low-mileage vehicles have good maintenance histories and low mileage for the right reasons. When you shop our inventory, you can avoid the pitfalls that can come with low-mileage vehicles and enjoy a boost of confidence with your purchase.
We strive to ensure that our low-mileage vehicles flaunt low mileage because they're gently used and well cared for. That way, you don't end up with a vehicle that only has a small number on the odometer because it was left out undriven to endure the elements. When you shop our used cars and certified pre-owned vehicles near Johnson City, you can trust that your next ride is ready to hit the road again.
Visit our Toyota dealership today to get a closer look at our exciting low-mileage used vehicles for sale in Bristol!