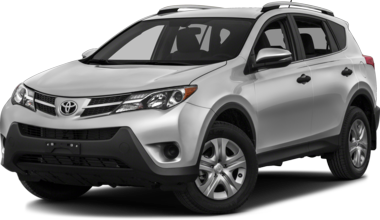 How Does the 2018 Toyota RAV4 Compare to Other Crossovers in Bristol, TN?
Here at Toyota of Bristol, we understand that you have a wide variety of options when shopping for a safe, reliable and family focused crossover. But, there's one crossover that belongs at the top of your wish list and it's none other than the Toyota RAV4!
The 2018 Toyota RAV4 stands out from the 2018 Honda CR-V and 2018 Subaru Forester by merging its sense of adventure with practical appeal for daily driving. It's clear that the Toyota RAV4 excels in all the categories that are important to crossover drivers throughout Abingdon, VA, Kingsport, Johnson City and Bristol, TN!
Now, continue reading below to see why the RAV4 is far superior option to the CR-V or Forester for Bristol drivers like you!
Toyota RAV4 vs. Honda CR-V
The Toyota RAV4 provides more cargo space than the CR-V (73.4 cubic feet vs. 70.9).
RAV4 comes standard with a 6.1-inch Entune touchscreen infotainment system while drivers must upgrade to a similar option in the CR-V.
The RAV4 offers more comfortable seating options for passengers. Rear seats can recline in the RAV4, while Honda CR-V rear seats do not recline.
RAV4 is offered in a fuel-efficient hybrid variation. No comparable option is available with the CR-V.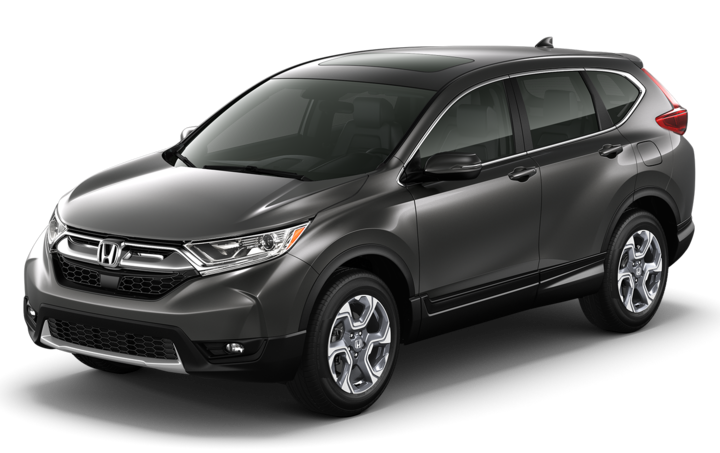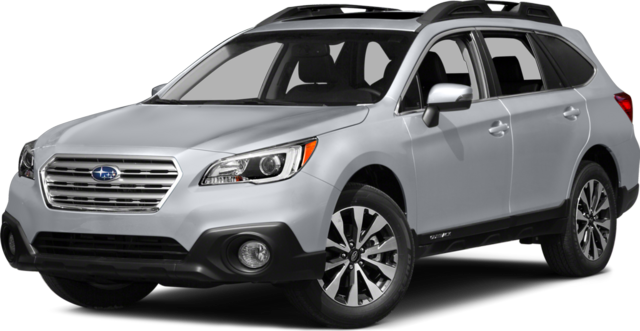 Toyota RAV4 vs. Subaru Forester
RAV4 provides better fuel economy ratings than the Forester (30/23 hwy/city MPG vs. 29/22).
Six-speed automatic transmission is standard in the RAV4 while the Forester is equipped with a six-speed manual, standard.
The Forester isn't available in hybrid variation.
The Toyota RAV4 offers several features that make it a powerful contender when shopping for a crossover SUV.  If fuel economy is a priority, the hybrid variation of the RAV4 puts it leagues ahead of their competition.  Learn more about the RAV4's best qualities when you pay us a visit at Toyota of Bristol.  The best way to familiarize yourself with this stellar vehicle is to arrange for your test drive today and get behind the wheel of a 2018 Toyota RAV4!
Sorry, no items matching your request were found.
Reset Search
Schedule a Test Drive