The Toyota of Bristol EZ Upgrade Program Allows Eligible Customers to easily upgrade their current vehicle for a newer one!
With the same or similar monthly payment
This program has three great benefits:
A newer vehicle with a full warranty and improved features.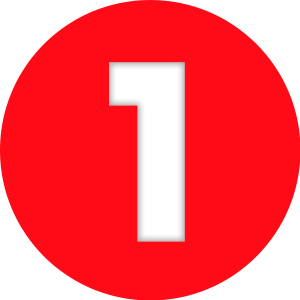 Customers who are eligible to exchange their vehicle enjoy the cost savings of driving a newer more fuel-efficient vehicle with a full warranty as well as all the new technology features that are built into our latest models.
More Money for your Trade-In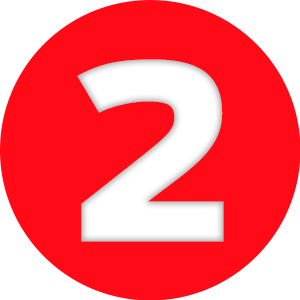 Toyota of Bristol has a growing need for reliable pre-owned vehicles. This allows us to offer you more than the market value for your vehicle
Your browser does not support the video tag.
Low Monthly Payments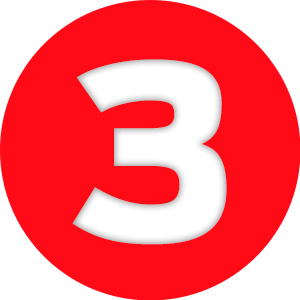 Finance Rates are currently at historical lows. This helps us to provide lower monthly payments on new and certified pre-owned vehicles.
Please contact us at four two three, seven six four, three one five five (423-764-3155) and at Toyota of Bristol Dot Com.
To help you get started our site contains all of the current service and sales specials so that you can email them or print them out to bring with you to Toyota of Bristol.
Stop by and see one of our Vehicle Exchange Managers Today!